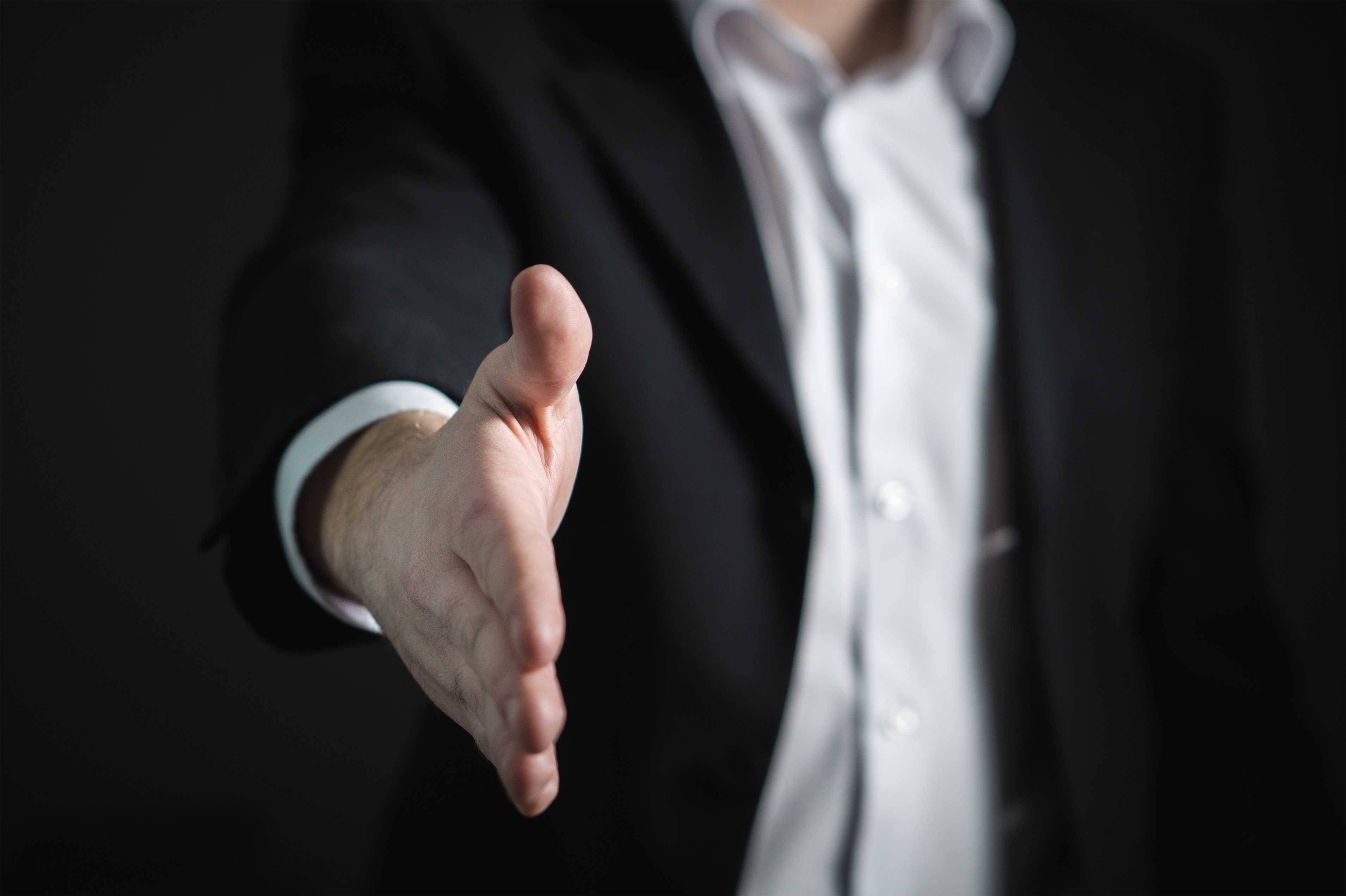 About Us
Link up Media is a marketing company that provides a wide range of marketing solutions and advertising services.
Our goal is to ensure that each customer achieves the desired result by being creative, strategic, researching and using technology and other means that have proven their effectiveness.
With over (15) fifteen years of experience in Media Marketing, you can be assured that your next project can be achieved with a cost-effective budget when you come to us. So whatever you're marketing, or advertising needs are, Link up Media can provide the right solution for you.
We are Located at
Easy way to Contact Us
Guyana: (592) 695-1808 / (592) 223-0201
USA: (347) 641-9965
Lot 31 Bent Street, Werk-en-Rust Georgetown, Guyana.