[ultimate_spacer height="90″]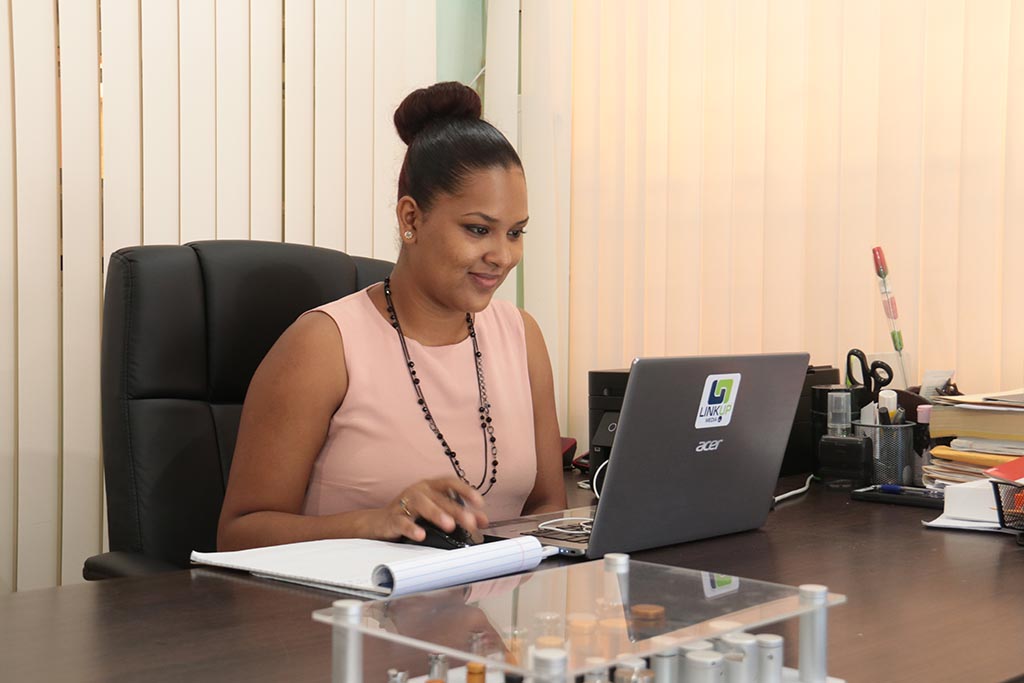 About Us
With over 15 years in the business, Link Up media has proven itself to be among the best in the business.
Using the latest technology and marketing strategies, you are sure to get spotted with Link up Media.
Our team of Professionals work to bring your individual ideas to life by adding creative solutions to deliver profits to your door.
And, of course, you can be assured that your project will be achieved with a cost-effective budget that will definitely meet your marketing goals.
Link Up Media- Your one stop for marketing solutions.
[ultimate_spacer height="55″]
[ultimate_spacer height="90″]
We are Located at
Easy way to Contact Us
[ultimate_spacer height="10″ height_on_mob_landscape="30″ height_on_mob="30″]
Guyana: (592) 646 1808 / (592) 223-0201
USA: (347) 641-9965
Lot 31 Bent Street, Werk-en-Rust Georgetown, Guyana.
[ultimate_spacer height="100″]